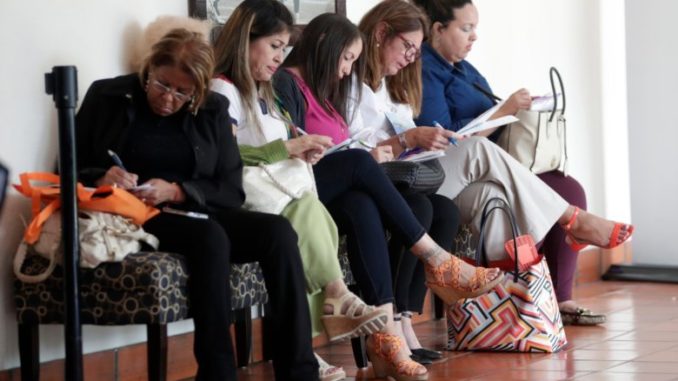 Reprinted from The New York Times by The Associated Press on April 13, 2018.
US businesses posted fewer open jobs in February than the previous month when openings reached a record level, though layoffs fell.
The Labor Department said Friday that openings fell 2.8 percent to 6.05 million, down from 6.23 million in January, the most on record dating back to 2001. Layoffs dropped a steep 7.7 percent, to 1.65 million.
The figures suggest a healthy job market tilting in favor of job seekers. There are nearly as many job openings as there are unemployed people. Businesses have complained they can't fill jobs, and many are feeling pressure to raise pay to attract and keep workers.
There are now just 1.08 unemployed people, on average, for every available job. When the Great Recession ended, there were 6.7 people out of work for every opening. …