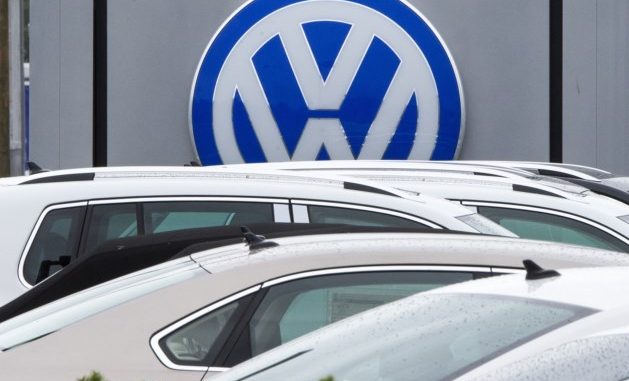 Reprinted from The New York Times by Reuters on April 11, 2018.
Volkswagen will give workers a management board seat to try to secure agreement for a far-reaching reform of the company under a new chief executive, sources familiar with the matter said in Berlin on Wednesday.
Europe's biggest automaker has, particularly since its 2015 emissions scandal, been looking to become more focused and efficient by, for example, spinning off its trucks business, creating a premium cars unit or selling motorbike brand Ducati.
But CEO Matthias Mueller's attempts at reform have often been thwarted by turf wars among the German company's powerful stakeholders, and opposition from its labor leaders. …