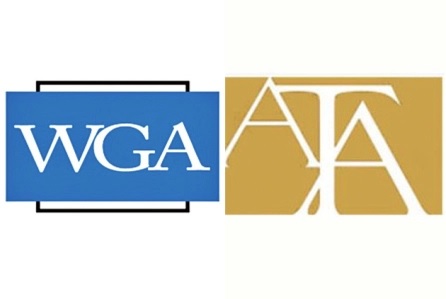 Reprinted from Deadline Hollywood by David Robb on April 20, 2018.
The Writers Guild wants to completely reshape the talent agency business, putting an end to packaging and stopping the agencies' nascent ventures into film and television production.
In their proposals for a new agreement with the Association of Talent Agents, the WGA East and WGA West have proposed that "No agency shall accept any money or thing of value from the employer of a client." That would effectively end all packaging deals, in which agencies receive upfront and back-end fees from the companies on shows in which they bring together various creative and financial elements.
"They don't want packaging and they don't want us to have any financial interests in productions," a source at a major talent agency told Deadline. …