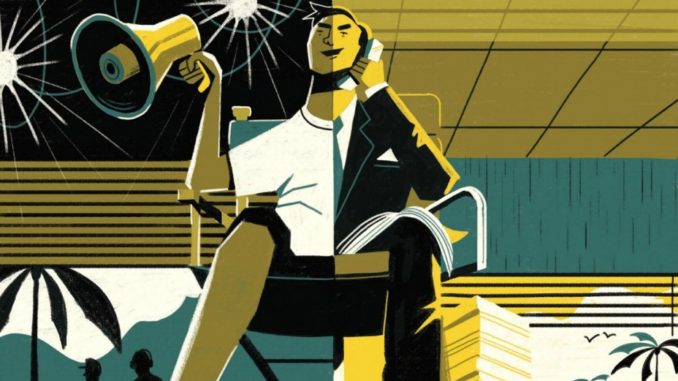 Reprinted from The Hollywood Reporter by Jonathan Handel on April 24, 2018.
As Endeavor and CAA encroach on studio turf, the [Writers Guild] is seeking to halt production activity and renegotiate the "outdated" franchise agreement, citing potential conflicts of interest for agents.
A state of wary confusion has drifted over Hollywood's major talent agencies since the Writers Guild of America notified them on April 6 that it was terminating — and demanding changes to — the "franchise agreement" that governs relations between agencies, the guild and the town's writers.
The key issues for the guild: packaging, a half-century old system in which agencies assemble the creative elements of a television series in exchange for receiving fees from the studio rather than commissions from the client; and production, a newer practice in which agencies or their affiliates actually finance or produce a series. The WGA calls both a conflict of interest. But Association of Talent Agents president Karen Stuart tells The Hollywood Reporter, "Many of the practices that the WGA presents as problematic create exactly the opportunities its members have been demanding from their agents." …