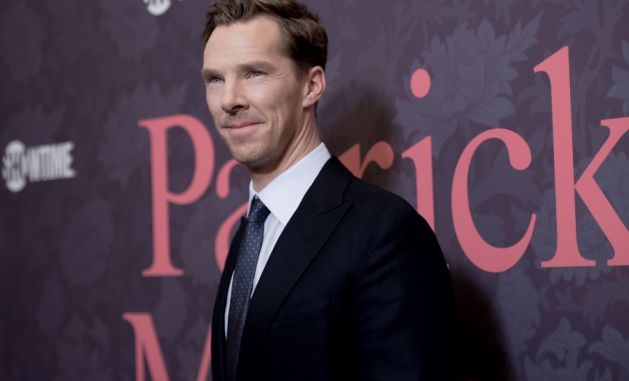 Reprinted from Deadline Hollywood by Dino-Ray Ramos on May 12, 2018.
In an era [in which] the social climate [and] the landscape for marginalized communities are shifting — in both good and bad ways — Benedict Cumberbatch has come forward to give his stance on a pressing issue facing Hollywood and beyond: pay equality.
Dr. Strange is attempting to work his magic and his influential platform to change the way women are paid in Hollywood. In a recent interview with Radio Times magazine, Cumberbatch said, "Equal pay and a place at the table are the central tenets of feminism.
Tha Avengers: Infinity War actor added, "Look at your quotas. Ask what women are being paid, and say: 'If she's not paid the same as the men, I'm not doing it.'
The Academy Award-nominated actor isn't just talk. His production company, Sunny March is practically run by women and aims to focus on more female-focused dramas. …