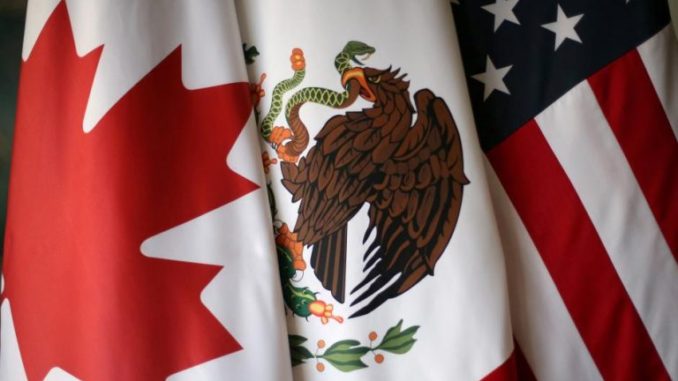 Reprinted from The Washington Post by Mark Stevenson on May 11, 2018.
The top trade representatives of the United States, Mexico and Canada ended the latest round of talks on renegotiating the North American Free Trade without a deal Friday, less than a week before an unofficial deadline to get any agreement through the US Congress.
Mexico's Economy Secretary said technical working groups from the three countries would meet again starting Monday. But Thursday probably marks the last day under procedural deadlines to get a vote under the current US legislature.
Mexico disagrees with US attempts to get higher regional content rules in the auto industry and orient production to higher-wage U.S. and Canadian factories. …