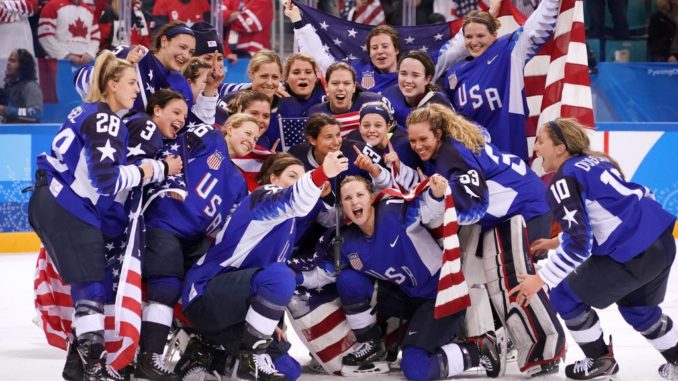 Reprinted from The New York Times by Seth Berkman on May 15, 2018.
In the last 14 months, the United States women's hockey team won a labor dispute, a world championship and Olympic gold.
Those accomplishments have created the biggest spotlight yet for women's hockey, giving the players more leverage than ever this off-season.
Veterans on the national team want to use their influence to achieve another long-sought goal: creating a single North American women's professional league. …