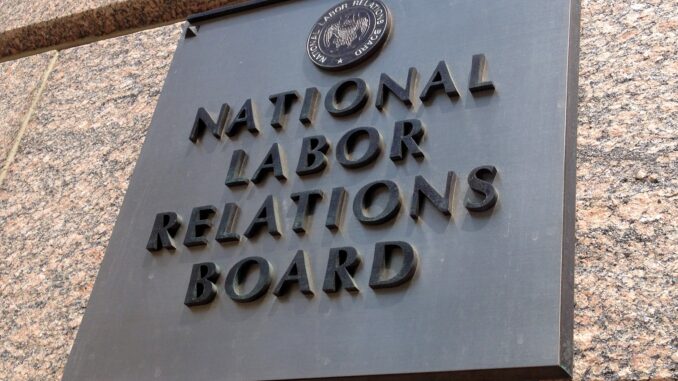 Reprinted from Go Erie.com by Jim Martin on May 8, 2018.
The National Labor Relations Board has rejected a claim by union workers at GE Transportation who argued that the company acted improperly when it announced plans to move work from the Erie plant to Fort Worth, Texas.
The NLRB initially denied charges filed on December 5 by Local 506 of the United Electrical, Radio and Machine Workers of America.
An appeal filed by the union was subsequently dismissed by the NLRB on April 26.
The case involves the company's decision, announced in summer 2017, to end locomotive production in Erie by the end of this year, cut 570 jobs in Erie and move that work to the company's nonunion plant in Fort Worth. …