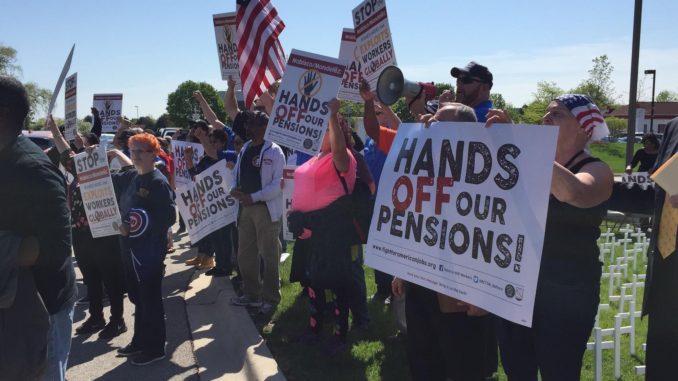 Reprinted from The Chicago Tribune by Greg Trotter on May 17, 2018.
Mondelez International, the Deerfield Illinois-based global snack food company known for brands like Oreo cookies and Ritz crackers, has sweetened its offer to more than 2,000 unionized workers who have been without a contract for more than two years.
Members of the Bakery, Confectionery, Tobacco Workers & Grain Millers union would each get a $15,000 bonus if they ratify the deal by Sunday. Such a conclusion to the prolonged impasse appears unlikely, though, as union leaders said Wednesday that Mondelez's offer amounts to a net loss for its members. The plan would shift workers from a pension fund's defined benefit plan to a 401(k)-style plan — a prime point of contention.
In total, seven contracts covering workers in Chicago and seven other locations expired at the end of February 2016. More than 400 Chicago-area workers would be covered by a new agreement, according to the union. …