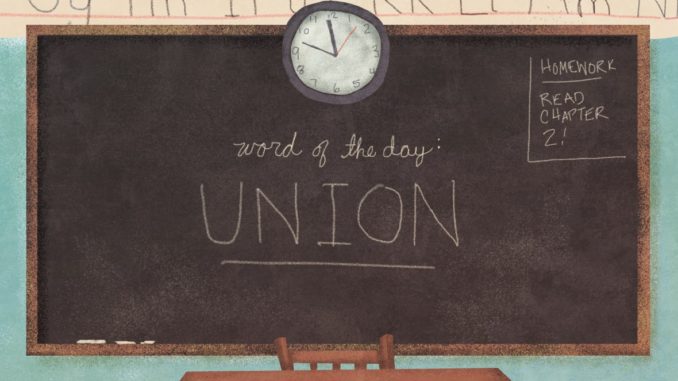 Reprinted from The Los Angeles Business Journal by Howard Fine on May 3, 2018.
Teachers at three charter schools in the Alliance College Ready Public Schools network opted May 2 to join the United Teachers Los Angeles union, marking a major breakthrough in the union's four-year effort to unionize the largest local charter network.
A majority of teachers at the three schools – the Alliance College-Ready Middle Academy No. 5 near Lincoln Heights, Alliance Gertz-Ressler Richard Merkin 6-12 Complex in the University Park neighborhood, and Alliance Judy Ivie Burton Technology Academy High School in South Los Angeles ¬– signed union authorization cards. Collectively, the three schools have about 100 teachers; the entire 25-school Alliance network has a total of 730 teachers.
Unlike with other private sector companies where elections are held on whether to join a union, California labor law only requires a majority of employees at charter schools to sign authorization cards before an employer must recognize union representation. The union status becomes official after the California Public Employment Relations Board verifies the signatures, which is expected within the next few weeks. After that, representatives from the new union unit and Alliance will enter negotiations over a contract. …