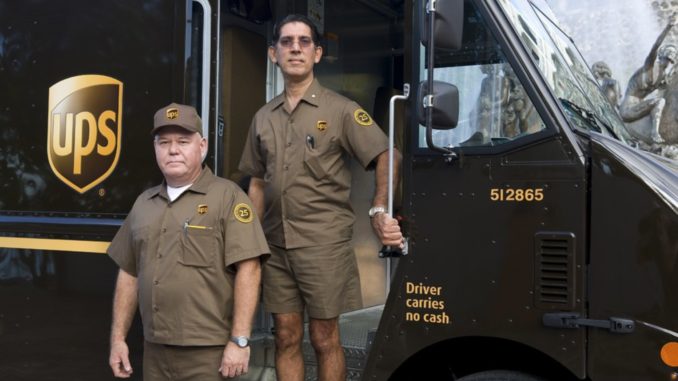 Reprinted from Fortune by Natasha Bach on June 22, 2018.
UPS just avoided a close call.
The massive package delivery company reached a handshake contract deal with Teamsters negotiators on Thursday. Teamsters members had earlier authorized a strike that could have started in August if a new contract was not in the works.
The tentative agreement includes a new five-year contract and higher wages for existing workers. Hourly wage increases would total $4.15 over five years, while the part-time workers would receive a starting wage of $13 an hour as of August 1, with increases in the years following, according to The Wall Street Journal. The deal also includes the creation of a separate class of weekend delivery workers, who would receive lower pay.
While the agreement still needs to be finalized and then ratified by Teamsters members, the tentative deal will allow a large sigh of relief for UPS. In early June, the union workers had authorized a strike, which would have been the first since 1997 and affect the nearly 260,000 UPS employees. …