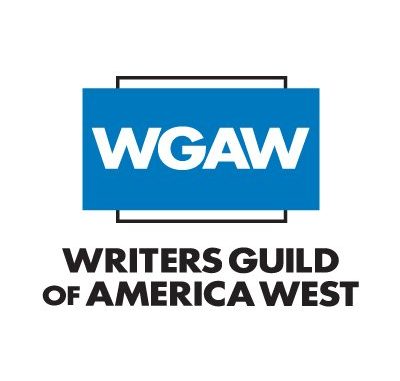 Reprinted from The Hollywood Reporter by Jonathan Handel on June 7, 2018.
In a move that knits an entertainment tech giant closer to the traditional warp and woof of Hollywood, Apple has signed onto the Writers Guild union agreement, the WGA announced Thursday in an email to members. In addition, said the union, Apple has agreed to enhanced terms such as script fees, weekly minimums and residuals even for free-to-the-consumer content such as ad-supported programming.
"These deal terms are significant," said the email from WGA West leaders David Goodman, the guild's president, and David Young, the executive director. "[T]he current MBA (Minimum Basic Agreement) does not contain minimums or residuals for projects on free-to-consumer services (think Crackle). Terms have to be negotiated on a writer-by-writer basis. Except, now, at Apple."
And, said the missive, the Apple deal lays the groundwork for future improvements at Facebook and other free-to-the-consumer platforms.
"[W]hile almost all Guild-covered internet programming has thus far been under a subscription (consumer pay) model — like Netflix, Amazon and Hulu — Facebook has already launched shows on their free-to-consumer service," continued the email. "As this market develops, it will be imperative to negotiate MBA protections for writers creating content for such services. Our Apple deal moves us in that direction while the 2020 negotiations are still two years away." …