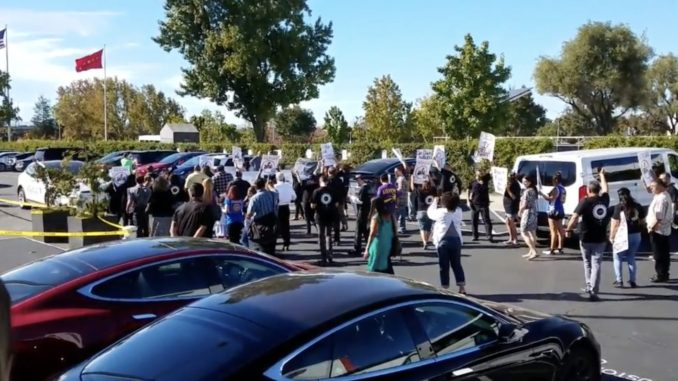 Reprinted from The San Francisco Chronicle by Drew Harwell and Danielle Paquette on June 19, 2018.
Tesla chief Elon Musk said last week that the company's layoffs of 9 percent of its workforce wouldn't affect production as the all-electric automaker races to build thousands of new Model 3 sedans a week.
But documents the company filed days later with the state of California show that more than 400 workers will be terminated at its Fremont factory, including dozens of directors, managers, technicians and other workers in manufacturing, engineering and quality inspection.
The mass layoffs offer a glimpse of the surging pressure the company is facing to keep up with the ambitious goals Musk has set. Factory workers say they're being pushed to ramp up work even as their co-workers are being pushed out the door. …