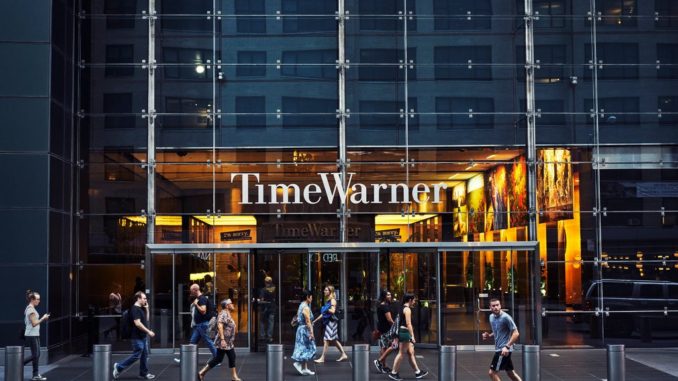 Reprinted from The New York Times by Cecilia Kang on June 12, 2018.
A federal judge on Tuesday approved the blockbuster merger between AT&T and Time Warner, rebuffing the government's effort to block the $85.4 billion deal, in a decision that is expected to unleash a wave of takeovers in corporate America.
The judge, Richard Leon of the United States District Court in Washington, said the Justice Department had not proved that the telecom company's acquisition of Time Warner would lead to fewer choices for consumers and higher prices for television and internet services.
The merger would create a media and telecommunications powerhouse, reshaping the landscape of those industries. The combined company would have a library that includes HBO's hit "Game of Thrones" and channels like CNN, along with vast distribution reach through wireless and satellite television services across the country. …
Writers Guilds West and East Blast AT&T–Time Warner Decision
Reprinted from The Hollywood Reporter by Jonathan Handel on June 12, 2018.
The two Writers Guild of America unions — the WGA West and WGA East — on Tuesday afternoon blasted a federal judge's ruling allowing AT&T's acquisition of Time Warner to proceed without conditions, with both calling the decision an anti-competitive blow to consumers and content creators that will lead to ever more concentration of media control in America.
Both unions emphasized as well that the end of net neutrality, which became effective Monday, would make matters even worse, with the one-two punch putting "the future of the internet and content distribution … in the hands of a few, increasingly consolidated and powerful corporate gatekeepers," in the WGAW's words.
"Never before has so much programming been under the domination of so few massive media and technology corporations," said the WGAE in New York. The East Coast union also highlighted the effect on news reporting. Both Writers Guilds represent electronic news writers as well as film and television script writers. …