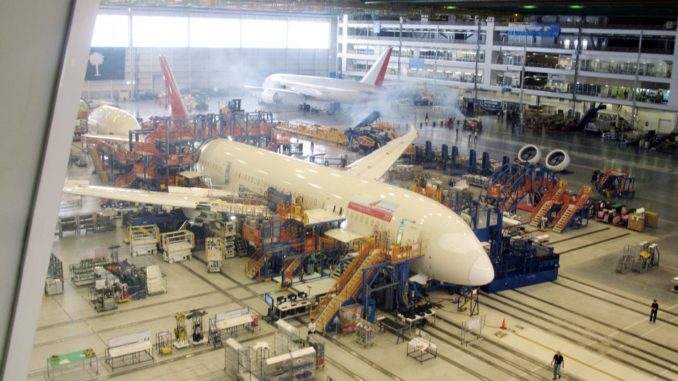 Reprinted from The Charleston Post and Courier by David Wren on June 18, 2018.
Boeing Co. says it won't negotiate with the union that a group of North Charleston workers voted to join in May until its appeal of the election is decided, a move that could spark retaliation by the International Association of Machinists.
Flight-line employees at the 787 Dreamliner campus voted 104-65 to have the IAM represent them in collective bargaining with the aerospace giant. The National Labor Relations Board certified the election last week, but Boeing said it plans to appeal an earlier NLRB decision that let the voting proceed in the first place.