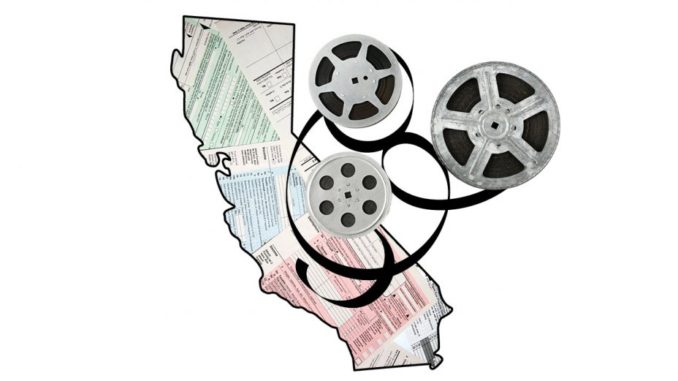 Reprinted from The Hollywood Reporter by Jonathan Handel on June 22, 2018.
Governor Jerry Brown likely will sign legislation that would extend lucrative film and TV incentives to 2025.
California tripled its production tax credits in 2014 to $330 million per year in a bid to keep ever more film and television projects from decamping to New York, Atlanta, Canada and the U.K., that last a favorite for big budget films. But Georgia ($600 million in 2016) and New York ($420 million a year) still dole out more and offer more lucrative credits.
Both states teem with runaway productions that would once have stayed in California, even though the California program has been "highly successful," according to a June 14 Milken Institute report, in reducing the exodus.
The California Film Commission reports that 150 film and TV series have been or are scheduled to be produced across the state under the program, resulting in expenditures of $5.9 billion (including $2.3 billion in wages paid to production employees and $1.7 billion in payments to supporting businesses) and more than 45,000 local jobs. Sen. Holly Mitchell breaks it down as  29,000 cast members hired, 18,000 crew members hired, and says that of the 150 projects, 13 were TV series that relocated to California from out of state. The total tax credits granted was $840 million.