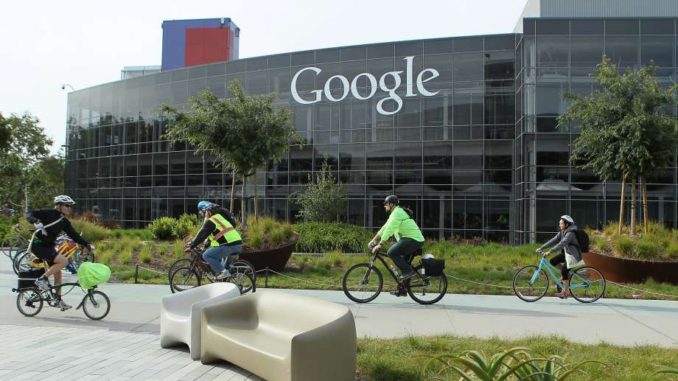 Reprinted from Business Insider by Greg Sandoval on June 12, 2018.
For some Google employees, it's not enough that the company pays well, provides free food and allows them to occasionally nod off in the company's nap pods. Some are now demanding that Google operate within their own ethical guidelines.
So said a Google staffer involved in protests that forced the company to promise not to build artificial-intelligence tools for the military.
In an interview with Jacobin magazine, the Googler indicated that some of those involved in the protest are emboldened by the victory and want to test the limits of their newfound power, maybe as far as a worker's union.
"The success of the campaign shows that when we stick together, we get more done than when we go it alone," the person told Jacobin, adding that this strength-in-numbers lesson means, "some Googlers are even talking about unionization."
Unions have traditionally been the go-to strategy for laborers who fear their employees will overwork them and under pay them. But the median annual salary for a Google employee is $197,274 according to data collected by research firm Equilar. Just for comparison, the median household income in the United States is $56,516. …