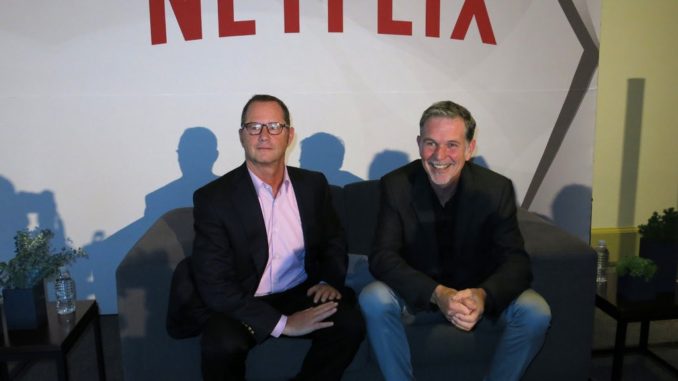 Reprinted from The New York Times by Christopher Mele on June 22, 2018.
The chief executive of Netflix fired the company's chief communications officer on Friday after he "showed unacceptably low racial awareness and sensitivity" in using a racial epithet at least twice in the workplace, according to a company memo.
The chief executive, Reed Hastings, credited the communications officer, Jonathan Friedland, with helping to strengthen Netflix's brand around the world and making it successful.
But those accomplishments were not enough to outweigh his workplace behavior.
"Unfortunately, his lack of judgment in this area was too big for him to remain," Hastings wrote. …