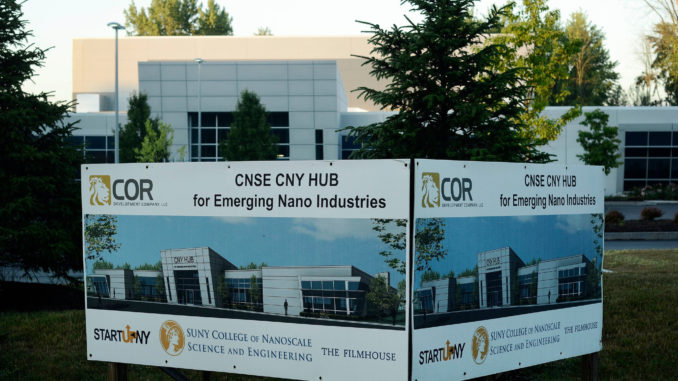 Reprinted from The New York Times by Jesse McKinley on June 1, 2018.
A $15 million state-built film studio outside Syracuse, which promised to produce hundreds of jobs and bring Hollywood's glitter to Central New York, hit an inglorious milestone on Friday with its sale to a new corporation set up by Onondaga County to manage it.
The price? $1.
The flop of the Central New York Film Hub, built by frequent and generous donors to Goverrnor Andrew Cuomo who are facing federal corruption charges, had been presaged almost since its announcement in 2014, when the governor wondered aloud the miracle of the concept.
"Who would have ever figured: Hollywood comes to Onondaga, right?" Cuomo said. "You would have never guessed. But it has."
It actually never did. …