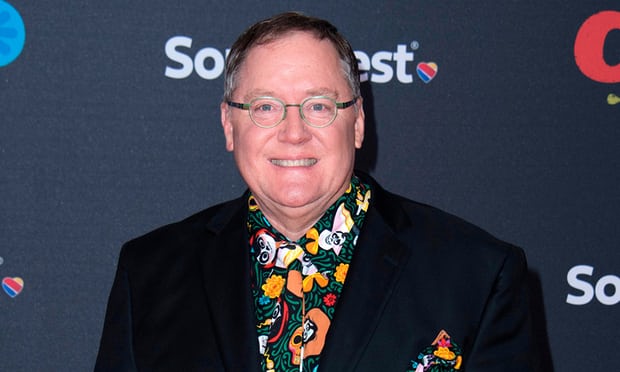 Reprinted from The Guardian UK by The Associated Press on June 8, 2018.
John Lasseter, the co-founder of Pixar Animation Studios and the Walt Disney Company's animation chief, will step down at the end of the year after acknowledging "missteps" in his behaviour with staff members.
Disney announced on Friday that Lasseter – one of the most illustrious and powerful figures in animation – will stay on through the end of 2018 as a consultant. After that he will depart from Disney permanently.
Lasseter in November took what he called a six-month "sabbatical." He apologised "to anyone who has ever been on the receiving end of an unwanted hug" or any other gesture that made them feel "disrespected or uncomfortable". At the time, Lasseter signalled that he hoped to then return to Disney. …