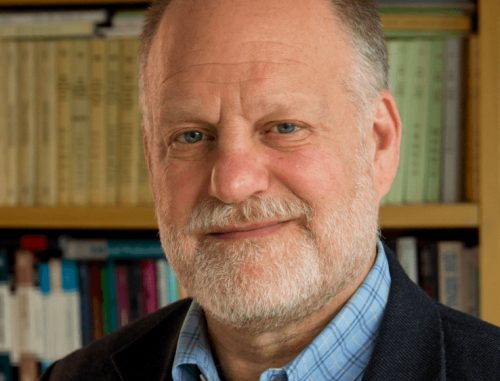 Reprinted from Princeton University by Denise Valenti on June 21, 2018.
The rise in income inequality between skilled and unskilled workers since the 1970s might be due, at least in part, to a decline in union membership, Princeton University researchers have found.
Henry Farber, the Hughes-Rogers Professor of Economics; Ilyana Kuziemko, professor of economics; and Daniel Herbst, an economics graduate student, published the results of their study, "Unions and Inequality Over the Twentieth Century: New Evidence from Survey Data," in May as a working paper for the National Bureau of Economic Research. Suresh Naidu, an associate professor of international and public affairs and economics at Columbia University, also was a co-author.
The study is the first to take a long-term longitudinal look at the relationship between income inequality and union membership. Previously, there hadn't been a reliable source of union membership at the individual or household level prior to 1973.
The researchers examined a new source of union membership data dating to the 1930s: monthly Gallup opinion polls that collected a variety of information about Americans, including their race, gender, income and political opinions. The pollsters also asked interviewees whether a member of their household belonged to a union. …