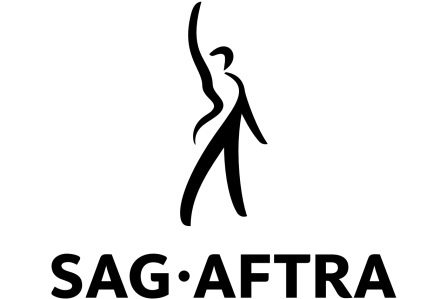 Reprinted from The Hollywood Reporter by Jonathan Handel on May 31, 2018.
Bargaining has begun between SAG-AFTRA and the major television networks and producers over a renewal of the union's Netcode television agreement, The Hollywood Reporter has learned. The agreement covers unscripted and non-primetime fare.
The current iteration of the contract has been in effect for over three years and expires June 30. The union negotiating team is led by SAG-AFTRA national executive director David White, and the management lead is ABC labor executive Marc Sandman, on behalf of the four major broadcast networks and Sony's television production arm. Sandman, rather than AMPTP president Carol Lombardini, has led Netcode negotiations in previous years as well. …
Sources previously told THR that the agreement dated to the 1950s and needs updating to "further monetize and expand audience for these programs." Among other things, that probably means shifting some residuals formulas from fixed amounts to a percentage of the license fee a producer obtains. …
Reprinted from Deadline Hollywood by David Robb on June 1, 2018.
Negotiations are underway for SAG-AFTRA's Network Code, which generates more than $200 million a year in earnings for members working on a wide range of non-primetime and syndicated shows including soap operas, game shows, talk, news, sports and reality shows. The current contract expires June 30.
The talks are being held in New York under a "news blackout for the duration of the talks," the union said, noting that it "will have no further comment."
Chief negotiators in the talks are David White, SAG-AFTRA's national executive director, and Marc Sandman, SVP Labor Relations at Disney/ABC, on behalf of the networks and Sony's TV production unit.