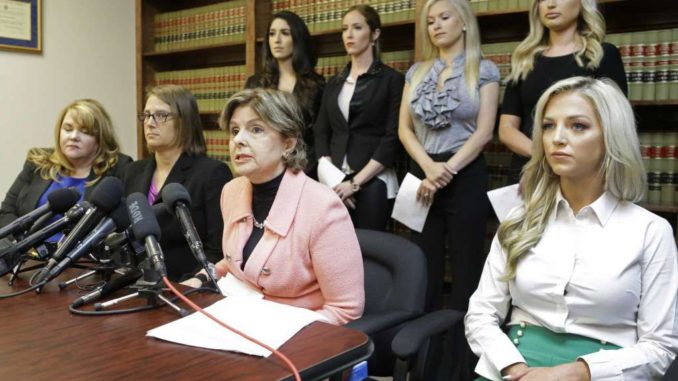 Reprinted from The San Francisco Chronicle by David Barron on June 15, 2018.
Attorneys for the Houston Texans have asked a federal judge to dismiss a lawsuit filed against the team by five former cheerleaders or to delay proceedings while the former cheerleaders' complaints are submitted to arbitration.
Team attorneys, in a motion filed with US District Judge David Hitner, cite several flaws in what they describe as a "frivolous" lawsuit filed by former cheerleaders Hannah Turnbow, Ainsley Parish, Morgan Wiederhold, Ashley Rodriguez and Kelly Neuner.
The suit is one of two filed last month by former Texans cheerleaders, complaining of wage violations, breach of contract, negligence and other issues.
Among the lawsuit's flaws, the Texans say, is that former cheerleaders acted improperly by filing legal action despite signing contracts that require mandatory arbitration for disputes. If the suit is not dismissed, the team says, it at least should be stayed pending arbitration. …