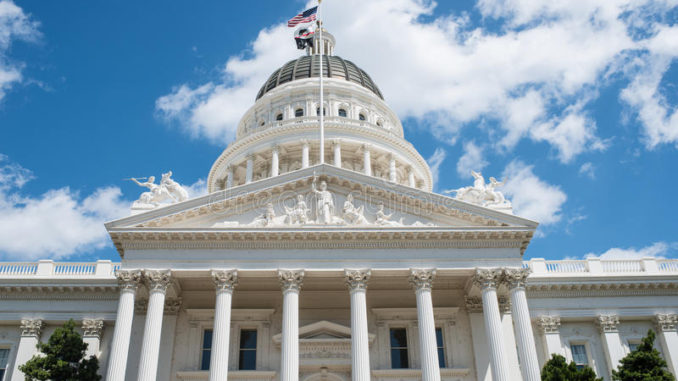 Reprinted from Lake County News on July 7, 2018. It is unattributed.
In an ongoing effort to protect victims of sexual harassment and other related forms of harassment and discrimination, State Senator Connie Leyva (D-Chino) announced that the Assembly Judiciary Committee has approved legislation that will clarify that harassers can be held personally liable for retaliating against an employee for exercising his or her legal rights against discrimination and harassment under state law.
Specifically, SB 1038 clarifies that harassers may be held personally liable for taking retaliatory action against workers who assert their legal rights under the California Fair Employment and Housing Act, or FEHA.
In current law, individuals may already be held personally liable for harassment claims under FEHA.
However, the California Supreme Court's decision in Jones v. The Lodge at Torrey Pines Partnership (2008) 42 Cal. 4th 1158 rendered the issue of whether individuals may be held personally liable for retaliation unclear.
By statutorily clarifying that harassers can also be held liable on a personal basis in cases of retaliation, SB 1038 will help ensure that individuals who retaliate against workers to silence or intimidate them will be held accountable. …