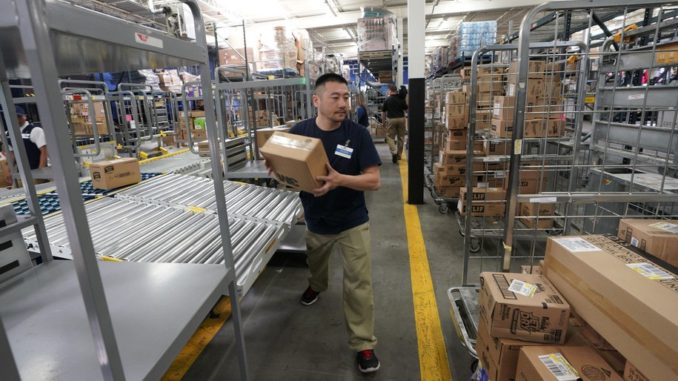 Reprinted from The Daily Kos by Laura Clawson on July 6, 2018.
"… If you lose a job in the US, it's harder to find a new job than in most other countries for which there's data, and workers who lose a job typically end up at a lower income when they do find a new one," writes Laura Clawson in The Daily Kos. "That's a big problem in particular because American workers are more likely to be fired or laid off than workers in many other countries. And unemployment aid in the US is low and doesn't last long.
"There's another big factor keeping workers down in the US: The US keeps unions down, and that's bad for all of us.
"Only 12 percent of US workers were covered by collective bargaining in 2016 — among all the nations the OECD tracks, only Turkey, Lithuania and South Korea have been lower at any point this millennium. Based on an OECD review of almost four decades of data, countries that have decentralized collective-bargaining systems, like the United States, tend to have slower job growth and, in most cases, higher unemployment than other advanced nations.

"These collective bargaining and government support systems might have something to do with another report finding as well: Workers' share of national income dropped about eight percentage points between 1995 and 2013, faster than anywhere but Poland and South Korea over that time. …