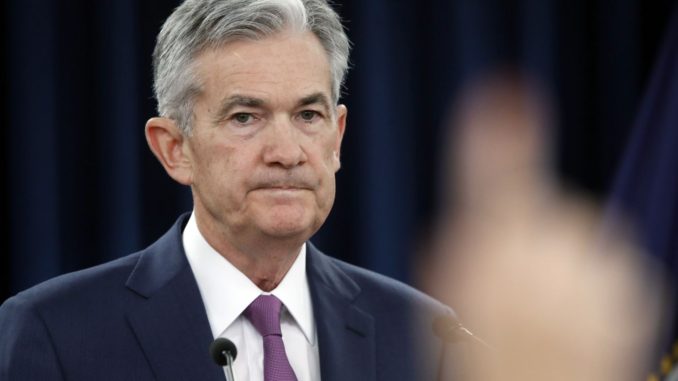 Reprinted from The Washington Post by Jeff Stein on July 17, 2018.
The fall in the percentage of economic growth flowing to workers is "very troubling," a worrisome sign in an otherwise bright US economy, Federal Reserve Chair Jerome Powell told a Senate panel Tuesday.
Testifying in front of the Senate Banking Committee, Powell expressed concern that the share of the national income going to American labor had fallen "precipitously" for more than a decade and was not reversing course.
In 2000, wages and salaries for American workers accounted for about 66 percent of the overall economy. That rate has fallen to about 62 percent, although the decline has leveled off since the end of the Great Recession, according to statistics compiled by the Brookings Institution and cited at Tuesday's hearing by Senator Jack Reed (D-Rhode Island).
"We want an economy that works for everyone," said Powell, who was appointed by President Trump last fall to oversee the nation's central bank. "In the last five years or so, labor share of profits has been sideways. This is very much akin to the flattening out of median incomes over the last few decades." …