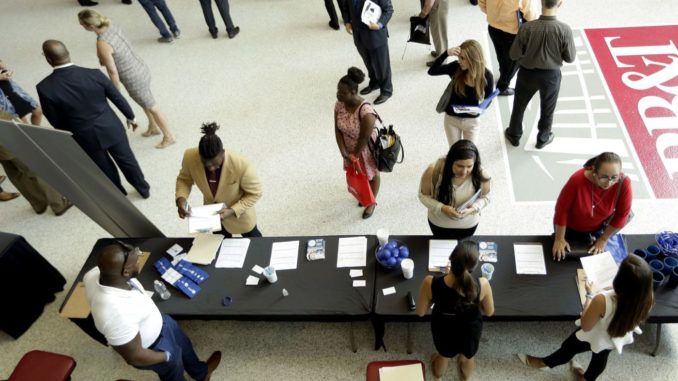 Reprinted from The Los Angeles Times by Michael Hiltzik on July 10,2018.
"Of all the addictions that undermine stability in communities and society at large, surely one of the worst and most persistent is the addiction of corporate managements to pleasing their shareholders," writes Michael Hiltzik in The Los Angeles Times.
"Billions of dollars are funneled to owners of capital in the form of dividends and stock buybacks, while laborers go begging for even the measliest wage increases. In recent days and weeks we've seen the process play out for the umpteenth time, as businesses grouse about a labor shortage even as job openings increase.
"'America's labor shortage is approaching epidemic proportions,' reported CNBC, 'and it could be employers who end up paying.' Well, yes. That's how things are supposed to work: Businesses pay more to attract workers in a tighter, more competitive market for labor.
"The rhetoric coming out of the employer lobby would leave one to believe that workers are somehow the guilty party in this — they simply won't accept jobs that pay them less than they're worth.
"The underlying cause of the 'labor shortage' is hiding in plain sight. It's the long-term trend of funneling the gains from labor productivity not to the workforce, but to shareholders. …