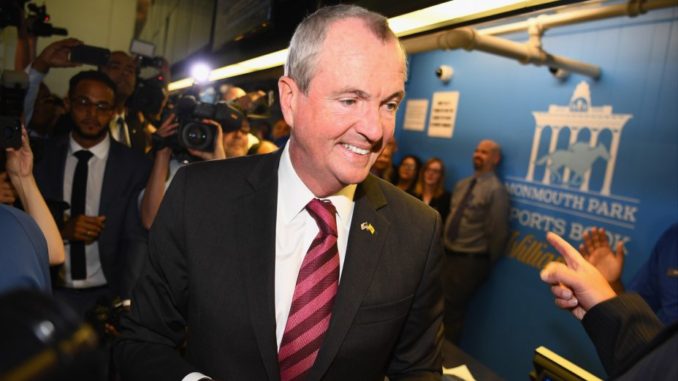 Reprinted from The Hollywood Reporter by Jonathan Handel on July 3, 2018.
The Garden State is back in the production tax credits game.
Governor Phil Murphy signed legislation Tuesday morning restoring the state's tax incentive program, which had been on hiatus during the governorship of Chris Christie. The program allocates up to $85 million in credits annually for the next five years, commencing immediately (technically, July 1 of this year). The incentive ranges from 30 to 37 percent, depending on production location and diversity.
"The film and digital media industry is poised to become a dynamic part of New Jersey's economy, one that will create good-paying union jobs and countless residual benefits to the economy," Murphy said. "I look forward to seeing the many projects that will come out of our great state thanks to the Garden State Film and Digital Media Jobs Act."
The news from New Jersey comes a week after California Governor Jerry Brown signed legislation that extends California's $330 million annual incentives to 2025. But the New Jersey legislation may have more impact on that state's East Coast neighbors, including New York State, which allocates $420 million per year in incentives. …