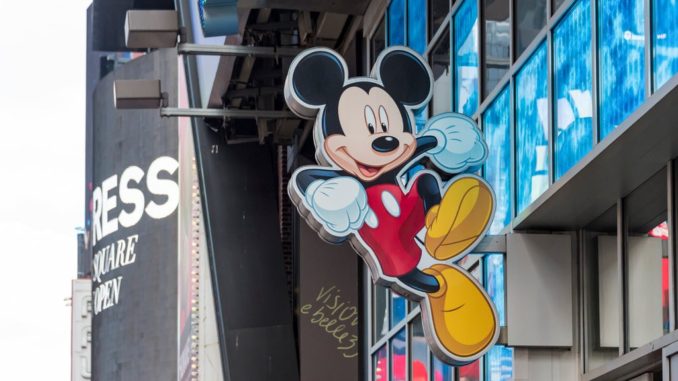 Reprinted from The New York Times by Its Editorial Board on July 1, 2018.
The Department of Justice spent nearly two years investigating AT&T's acquisition of Time Warner and bringing an ultimately unsuccessful lawsuit against the deal that involved two companies not directly in competition with each other. So it was stunning when the department announced on Wednesday — just six months after the deal was announced — that it had approved Disney's $71 billion purchase of the entertainment assets of 21st Century Fox, one of Disney's top rivals.
The approval of the Disney-Fox transaction took about half the time that regulators usually need to evaluate deals of this size. And the Justice Department's Antitrust Division attached only one requirement — that the companies divest 22 regional sports networks. Government officials appear unconcerned that the combined Disney-Fox will account for about half of the box office revenue nationally this year and about 30 percent of scripted TV programming, according to the Writers Guild of America West, a Hollywood labor union.
The Trump administration has denied that politics plays a role in its antitrust enforcement decisions. But it's hard not to be skeptical of the possible motivations behind the Justice Department's approach to these deals. …