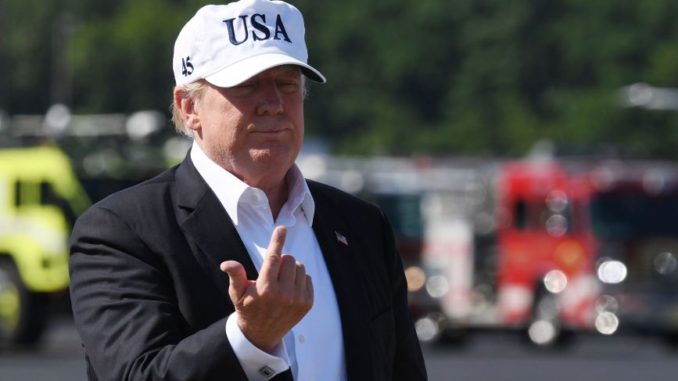 Reprinted from The San Jose Mercury News by Lisa Rein on July 9, 2018.
Federal agencies on Monday begin implementing executive orders from President Donald Trump on how to confront employee unions, following strict guidelines likely to escalate tensions that have been building since the president took office.
The administration describes Trump's new rules, issued in May, as an effort to streamline a bloated bureaucracy and improve accountability within the federal workforce of 2.1 million. The unions counter that the orders are only the latest in Trump's aggressive actions intended to weaken their bargaining power and make it easier to fire government workers.
Jeff Pon, chief of the Office of Personnel Management, gave agencies details late last week for implementing the presidential orders.
The administration wants agencies to reopen collective bargaining agreements to reduce the on-duty time union representatives spend representing employees. Managers are directed to "monitor and carefully report" on the time and make the information publicly available. And agencies are directed to move swiftly to fire poor performers, renegotiating any contracts that allow for progressive discipline. …