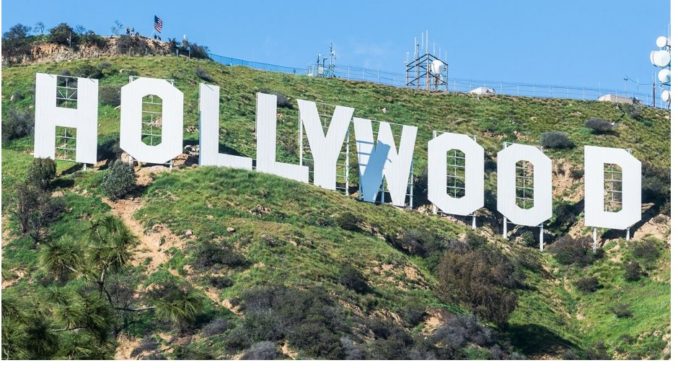 Reprinted from The Hollywood Reporter by Jonathan Handel on July 6, 2018.
The Writers Guild of America West's members are rolling in clover, it would seem, with the guild's latest annual report reflecting a reported aggregate of about $1.4 billion in earnings plus $431 million in residuals. But the drivers behind those record-high fiscal year 2017 numbers are complex, and some details are unknown.
The earnings numbers for television and digital platforms like Netflix grew to $976 million, or up only 1.4 percent from the previous fiscal year, which is below the rate of inflation and roughly reflects the contractual increase in minimum scale that the guild achieved in its last negotiations. (The fiscal year 2017 began April 1, 2017, and roughly coincides with the first year of the new contract, which began May 2, 2017.)
Even the weakness of that increase fails, the guild said, to "reflect downward pressure on writers' overscale income as a result of the growth of short season orders and other changes in the television and digital media industry." Translation: showrunners and other writer-producers only report their writing income at minimum, scale levels, so the reported figures obscure downward pressure on writer-producers' total earnings.
Meanwhile, theatrical earnings rose a healthy 6.1 percent to $421 million. The reasons were unexplained. …