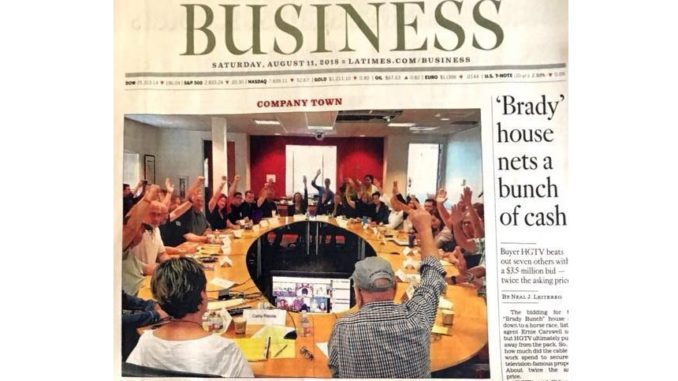 Reprinted from The Los Angeles Times by David Ng on August 10, 2018.
Hollywood editors typically toil far from the limelight, huddled over digital consoles in dark rooms as they meticulously shape movies and TV shows into their final forms.
Now they find themselves the unlikely center of attention in an escalating labor dispute that threatens a new three-year contract covering compensation, benefits and working conditions for thousands of Hollywood crew members.
In a rare breaking of rank, the Motion Picture Editors Guild is recommending its members vote against ratification of a tentative deal recently negotiated by its parent union, the International Alliance of Theatrical Stage Employees, or IATSE. The Local 700 editors guild said the contract with Hollywood studios and TV networks is flawed in several areas and doesn't adequately address the effects of the streaming media boom on compensation and benefits. …
The use of social media by guild members has also been crucial in fomenting dissent.
"In the past, we would trust leadership and take their word," Smith said. "Social media is allowing people to dig deeper. It's creating a grass-roots movement." …