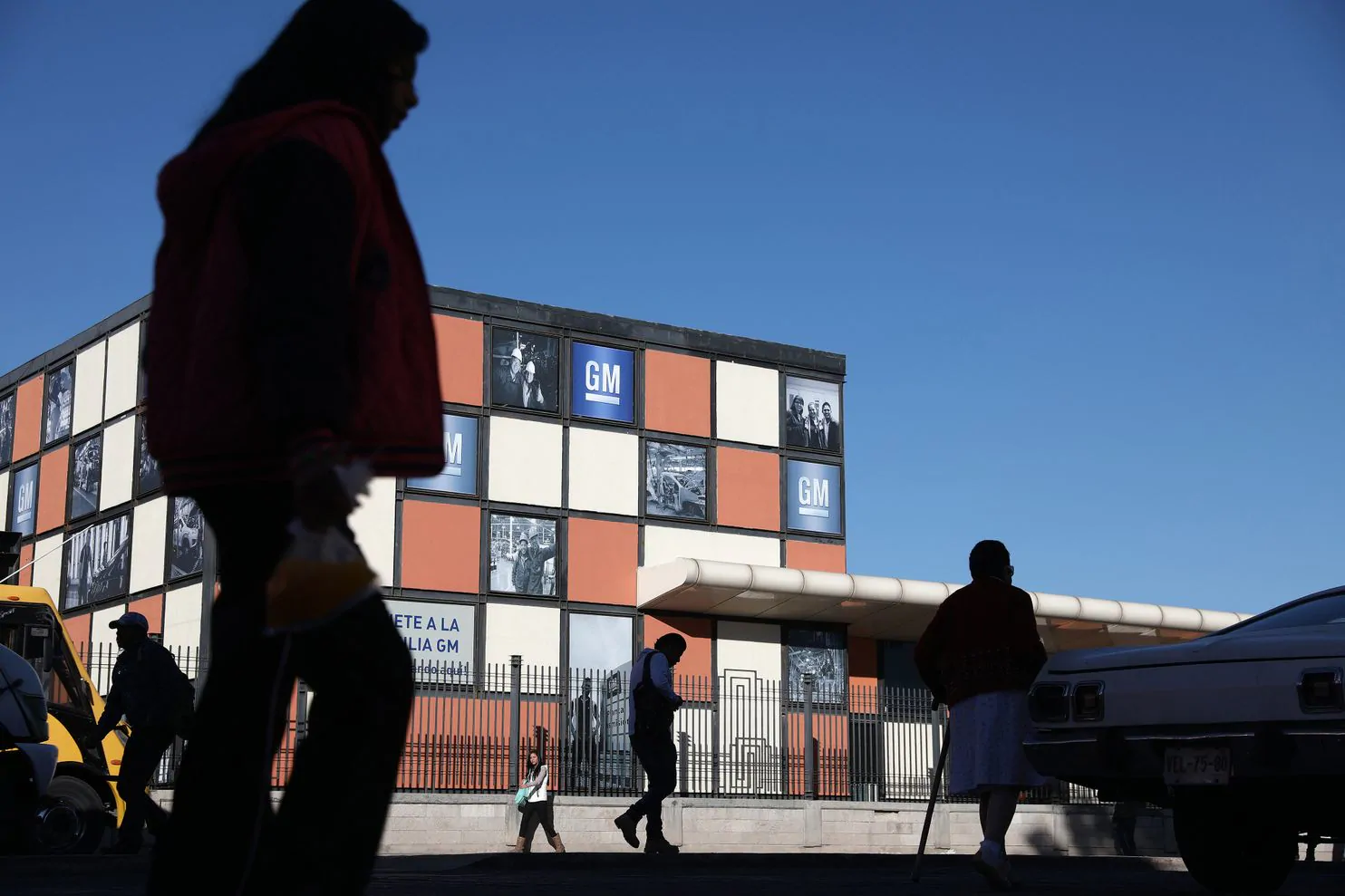 Reprinted from The Washington Post by Kevin Sieff on August 9, 2018.
During his campaign, Donald Trump called American investment in San Luis Potosi "an absolute disgrace." He lobbied Ford to stop building a $1.6 billion factory here, and the company acceded.
It appeared that this colonial capital, booming thanks to auto companies lured by the North American Free Trade Agreement (NAFTA), could be undone by the Trump administration's efforts to gut one of the world's most profitable free-trade zones.
But after more than a year of strained NAFTA negotiations, the unemployment rate here is approaching zero. On the horizon, a sprawling BMW factory glitters, nearly completed, in the desert sun. Recruiters stalk the main plazas with pleading signs: "We are searching for talent."
Even as NAFTA talks continue, Mexican cities like San Luis Potosi continue to thrive, a sign of how deeply entrenched the U.S. automotive industry — driven primarily by low labor costs — is in Mexico. …