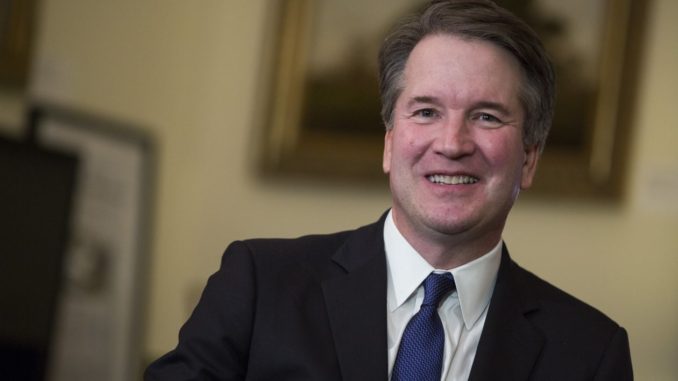 Reprinted from The Wall Street Journal by Brent Kendall on August 1, 2018.
A federal appeals-court panel split in 2014 over a case involving a grisly theme-park death, ruling 2-1 that the Labor Department was on sound footing when it sanctioned SeaWorld Entertainment Inc. for safety violations after a trainer was attacked by a killer whale.
The two judges upholding the sanction said that while whale-training is a dangerous occupation, SeaWorld could have taken steps to reduce the hazard. One of those judges was Merrick Garland, the Obama Supreme Court nominee whom Senate Republicans declined to consider after Justice Antonin Scalia died in 2016.
In dissent was Judge Brett Kavanaugh, President Donald Trump's current nominee for the high court. Judge Kavanaugh said the case raised the question of "when should we as a society paternalistically decide" whether people who choose to work in risky sports and entertainment fields "must be protected from themselves." …