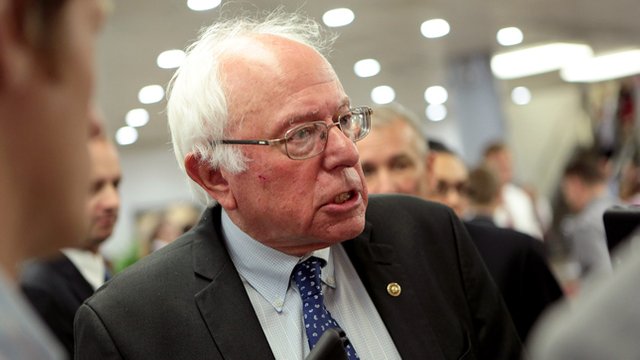 Reprinted from The Hill by Justin Wise on September 14, 2018.
Senator Bernie Sanders (I-Vermont) on Friday issued his support for McDonald's employees who are planning to strike later this month, saying that "we all must stand" with workers trying to address problems related to sexual misconduct.
"Every single worker in this country has a right to a safe workplace where they will not be harassed, assaulted or punished for speaking up," Sanders tweeted, linking to an article from Vox that lays out why women at McDonald's are going on strike on September 18.
"We all must stand with the McDonald's workers who are bravely fighting back." …