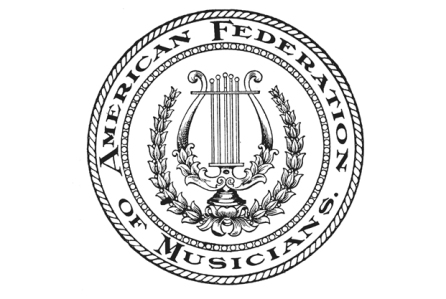 Reprinted from Deadline Hollywood by David Robb on September 11, 2018.
A Ninth Circuit Court of Appeals panel has reversed a lower court's ruling in an ongoing legal battle between Paramount Pictures and the American Federation of Musicians that could have far-reaching implications for the overseas outsourcing of film scores.
In reversing a ruling by US District Court Judge Dolly Gee (read the decision here), the three-judge appellate panel ruled unanimously that Gee had erred in granting the studio's motion for summary judgment. At issue is whether Paramount produced the 2017 film Same Kind of Different as Me, or merely served as its distributor, and therefore had no obligation to honor the union's basic agreement to hire its members to work on the film, which was shot in Mississippi but was scored in Slovakia.
"Paramount contends that it was only a 'distributor' of SKODAM (Same Kind of Different as Me). A jury may agree," wrote Judge A. Wallace Tashima in his opinion for the panel. "But a signatory Producer who contracts to 'distribute' a motion picture is not, by virtue of that responsibility, exempt from the Basic Agreement. And under Article 3 (of the union's contract), the Producer's actions and contractual authority matter. Because AFM has raised a genuine dispute of material fact whether Paramount's actions on SKODAM triggered its obligation under Article 3 to score the motion picture in the United States, the district court erred in granting summary judgment to Paramount on AFM's breach of contract claim." …