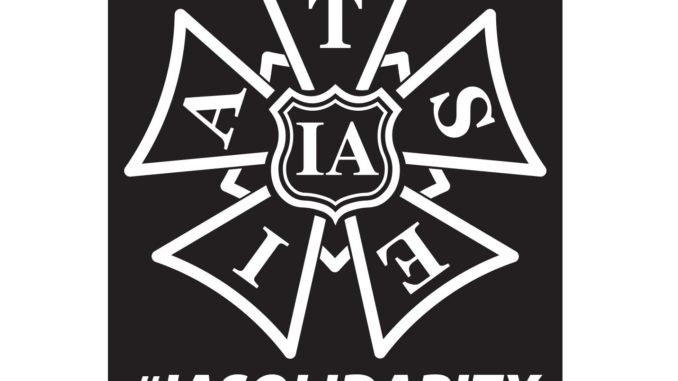 Reprinted from Deadline Hollywood by David Robb on September 14, 2018.
Rosy projections that the underfunded Motion Picture Industry Pension Plan will be 100% funded by 2032 already have hit an early speed bump.
That projection, made earlier this year by the Plan's actuary, was based in part on the $3.8 billion retirement fund achieving a 7.5% return on investments – net of investment expenses – in each of the next 15 years. But despite a rising stock market, the Plan's return on investments for the first six months of 2018 were down 0.4% and will be lucky to be in the black by the end of the year.
"With this year's market activity, we are hopeful to break even at the end of the year rather than take a loss," IATSE Editors Guild Local 700 national executive director Cathy Repola – who's also a director of the Plan – told her members in a recent communique. "Year to date at the end of June 2018, we are at net pension investments returns of -0.4%."
"Assuming that the market return assumption of 7.5% [net of investment expenses] is achieved in each future year, the Plan is scheduled to reach 80% funding by January 1, 2023, and 100% funding as of January 1. 2032," actuary Mike Kaplan wrote in a recent letter to the Plan's board of directors.
The Plan was forced last year to lower its overly optimistic projection of an 8% return on investments to 7.5%, Repola told her members, "because we had not reached our assumptions for many years, which resulted in the Plan's actuaries refusing to certify 8% going forward." …