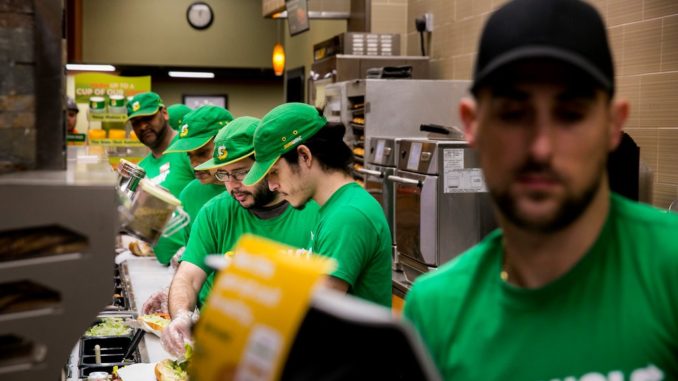 Reprinted from The New York Times by Noam Scheiber on September 13, 2018.
After it was forced to retreat from an effort to make challenging labor practices harder in many workplaces, the National Labor Relations Board is moving to achieve the goal through other means.
The board announced on Thursday that it was set to publish a proposed rule redefining a company's responsibility under labor law for workers engaged at arm's length, such as those hired by contractors or franchisees.
The proposal, reversing an action taken during the Obama administration, would make it less likely that a company in such a situation would be deemed a joint employer liable for labor abuses like firing workers seeking to unionize. …