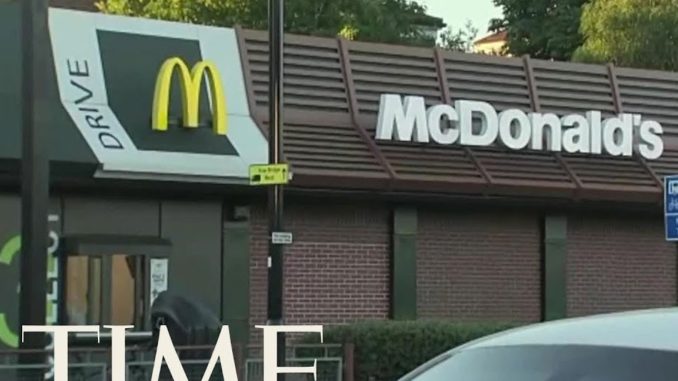 Reprinted from Time by David Crary on September 12, 2018.
Emboldened by the #MeToo movement, McDonald's workers have voted to stage a one-day strike next week at restaurants in 10 cities in hopes of pressuring management to take stronger steps against on-the-job sexual harassment.
Organizers say it will be the first multistate strike in the U.S. specifically targeting sexual harassment.
Plans for the walkout — to start at lunchtime on September 18 — have been approved in recent days by "women's committees" formed by employees at dozens of McDonald's restaurants across the US Lead organizers include several women who filed complaints with the US Equal Employment Opportunity Commission in May alleging pervasive harassment at some of McDonald's franchise restaurants.
The strike comes as union-backed organizations have been putting pressure on McDonald's on several fronts for better working conditions, including $15 an hour wages — at a burger chain that employs tens of thousands of people around the country, many of them at low pay. …