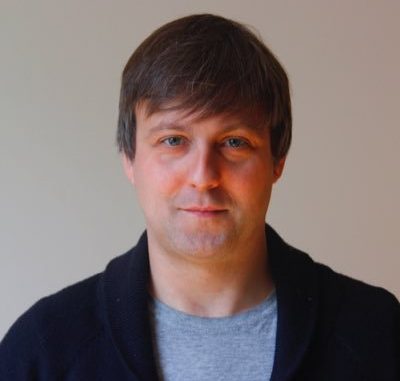 Reprinted from Indie Wire by Chris O'Falt on September 11, 2018.
"After months of negotiations and recriminations, it comes down to this: On September 4, IATSE president Matthew Loeb informed members that they would soon receive ballots to vote on ratification of the unions' new basic agreement with producers (AMPTP)," writes Chris O'Falt in IndieWire. "He also pointed them to a new website with 'all the information' they would need to vote. In addition to presenting an impressive list of gains (9.3 percent wage increase, $153 million in new health benefit funding, no concessions), there were simple instructions of how to vote: 1. Ballot comes in mail. 2. Vote Yes. 3. Drop it back in any mailbox ASAP.
"Not 'Vote.' The only option proposed is Yes, as illustrated with the VOTE YES FOR BA 2018 logo that tops every page of the site. It's the final step in IATSE's coordinated 40-day campaign to show there is no justifiable opposition to the agreement, only those who act in their own self interest.
"When Loeb and his local leadership victoriously announced a tentative agreement July 26, they didn't expect to be in the position of vigorously defending it. IATSE is known as a diffuse union comprised of 13 locals that include a vast majority of Hollywood's film and TV crew members; it isn't terribly vocal or given to outbursts of solidarity.
"However, a surge of member interest — and skepticism — took IATSE leadership by surprise; in turn, IATSE members were surprised when leaders responded by undermining their efforts to make a stand against the studios. Now, this negotiation has become about far more than the contract itself; it's also about the self determination of a once-sleepy union.
"The 2018 negotiations included a few key elements that made this year different. Funding of IATSE pensions dipped from 80 percent to 67 percent, growth of Netflix streaming-only content accelerated the unions' already-declining residual income, and complaints regarding long work hours reached a breaking point. IATSE walked away from the negotiating table in early July, forcing a final round of talks at the end of the month just before the contract expired. …