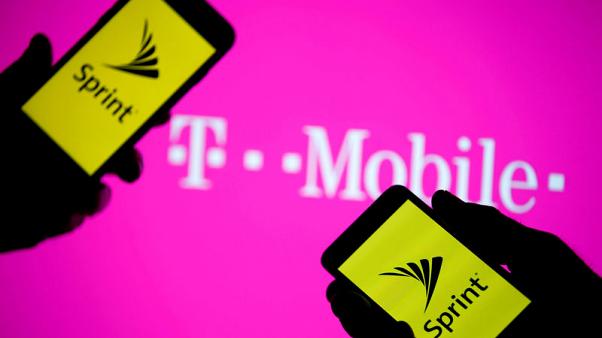 Reprinted from The New York Times by Reuters on September 14, 2018.
The Communication Workers of America labor union, which opposes T-Mobile's proposed purchase of rival Sprint, has written to all 50 state attorneys general to highlight potential job losses from the proposed deal as well as antitrust concerns.
Attorneys general in New York and California have reportedly begun probes into the $26 billion deal, which would see the third- and fourth-largest wireless carriers in the United States merging.
Utah and New Mexico have said they see the proposed transaction, announced in April, as positive because it will give the carriers a boost in building next generation 5G wireless technology and help them to extend into rural parts of the two states. …