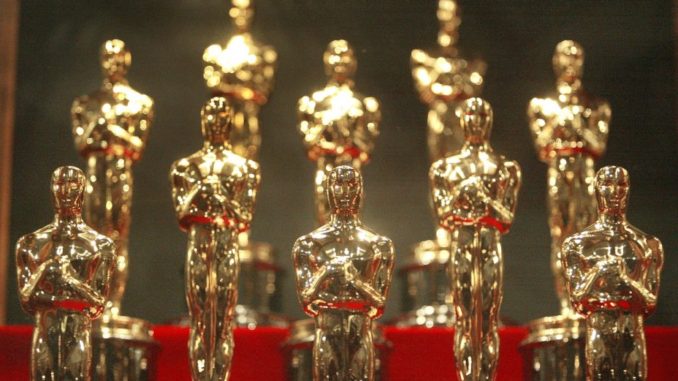 Reprinted from The Hollywood Reporter by Gregg Kilday on October 8, 2018.
Eighty-seven countries have submitted films for consideration for the Oscar in the foreign language film category for the 91st Academy Awards. That number is down slightly from the record 92 films that were submitted last year. For the first time, Malawi, which submitted Shemu Joyah's The Road to Sunrise, and Niger, which submitted Rahmatou Keita's The Wedding Ring, have entered films.
The submissions include high-profile titles like Alfonso Cuaron's Roma, the Mexican entry which is also expected to be a best picture contender; Kore-eda Hirokazu's Shoplifters, the Japanese entry which won the Palme d'Or at this year's Cannes Film Festival; the Cannes Jury Prize winner, Nadine Labaki's Capernaum, from Lebanon; and Pawel Pawlikowski's Cold War, from Poland, which won the best director prize at Cannes.
France opted to enter Emmanuel Finkiel's World War II drama Memoirs of War, while Spain submitted Javier Fesser's Champions, about a basketball team with intellectual disabilities; Italy offered Matteo Garron's revenge drama Dogman; Germany submitted the love story Never Look Away, directed by Florian Henckel von Donnersmarck, who had a previous Oscar winner with 2006's The Lives of Others; and Hungary entered the period drama Sunset, directed by Laszlo Nemes, whose 2015 Son of Saul was also an Oscar winner. …