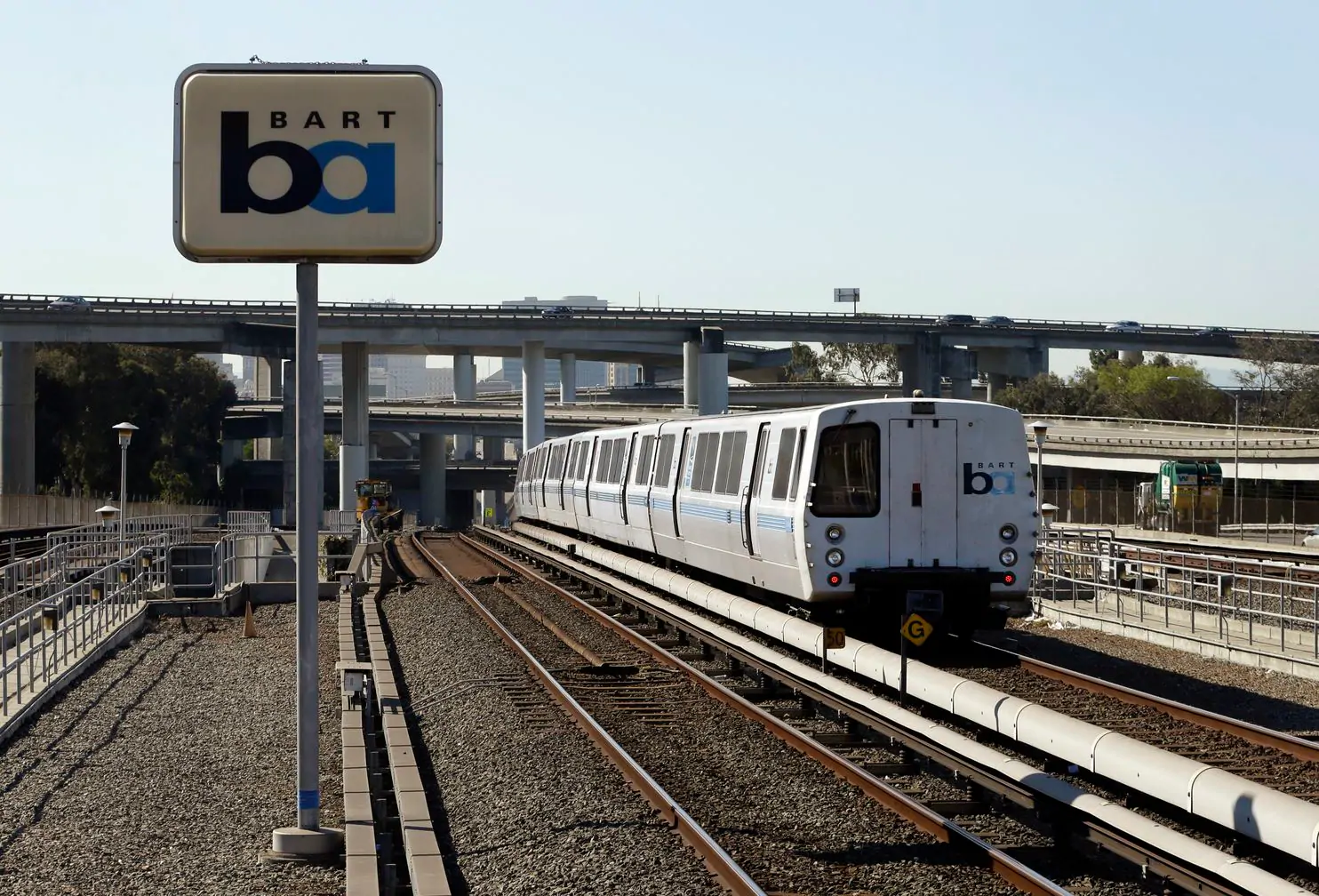 Reprinted from The Washington Post by Paul Elias on October 11, 2018.
Regulators fined the San Francisco Bay Area's transit agency $650,000 on Thursday for safety failures that led a commuter train to strike and kill two workers inspecting track five years ago during a union strike.
The California Public Utilities Commission also placed the Bay Area Rapid Transit agency on three years of probation. The commission said the fine would double if BART commits any safety violations during that period.
BART spokeswoman Alicia Trost said the agency was reviewing the decision, which nearly triples a $220,000 fine ordered by a judge last year. BART and staff members of the commission's Safety and Enforcement Division both appealed the judge's order to the five-member commission.
Commissioner Liane Randolph said regulators increased the fine because the safety failures were "egregious" and BART's response to the investigation was inadequate. …