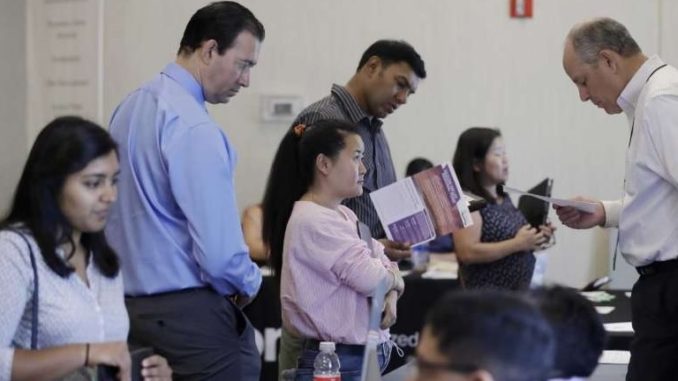 Reprinted from The San Francisco Chronicle by Don Thompson on October 19, 2018.
The good economic times keep rolling in California, where the jobless rate fell to a record low 4.1 percent in September and the state's rural and agricultural areas are seeing historically low unemployment.
Numbers released Friday show more than eight straight years of employment increases, California's second-longest expansion since World War II.
California still trailed the comparable nationwide unemployment rate of 3.7 percent. …