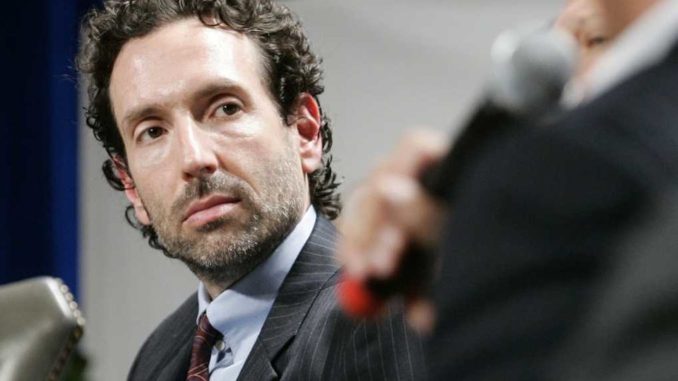 Reprinted from Business Insider by Aly Weisman on August 8, 2013.
Hollywood producer Gavin Polone is no stranger to a film set.
He's worked on movies such as Panic Room and Zombieland and served as executive producer of HBO's hit comedy, Curb Your Enthusiasm.
But for as much time as he has spent on film and television sets, Polone has always wondered how grueling, 17-hour-day production schedules affect below-the-line workers — the camera crew, makeup artists, craft services people, etc. — who aren't getting the same massive paychecks as the actors, writers, directors, and producers.
While Polone admits "producers and actors are highly compensated for their work," he says"it has always been difficult for me to understand how so many in this business put up with such a punishing routine," as he explained to Vulture in a piece he wrote about "The Unglamorous, Punishing Hours of Working on a Hollywood Set." …