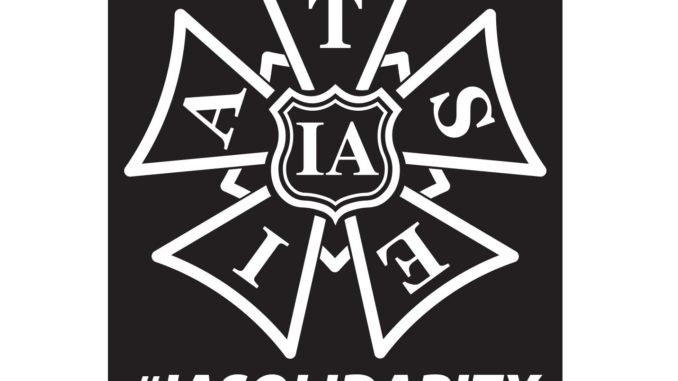 Reprinted from Deadline Hollywood by David Robb on October 10, 2018.
IATSE members have ratified a new three-year film and TV contract in one of the most hotly debated and contentious votes in the union's 125-year history.
The contract was ratified by a vote of 308-73 in an electoral college-style system that allots so many votes to each local based on the size of their memberships. All 73 "No" votes were cast by the Editors Guild, the IA's second-largest local, which has been critical of the deal for months. IATSE's other 12 West Coast studio locals all voted to ratify the pact including its largest local, the Cinematographers Guild, which voted to approve the contract by a margin of 71 percent to 29 percent.
IATSE said 2,473 of 6,925 Local 600 members who were eligible to vote cast ballots, which marked a return of approximately 36 percent an increase of last year's ratification cycle where 28.6 percent of eligible members returned their ballots. …
IATSE Votes to Ratify Contract with Producers
Reprinted from The Hollywood Reporter by Jonathan Handel on October 10, 2018.
Following a bitter balloting period, IATSE members voted to ratify the union's proposed basic agreement with the Alliance of Motion Picture and Television Producers, the union announced Wednesday.
Twelve of the 13 affected locals voted for ratification, according to the union, which did not release totals. The three-year agreement primarily covers work done in the western U.S. The new deal increases wages 3 percent annually for the next three years, and addresses rest periods, streaming video programs, diversity and other matters.
The approval was expected, as 12 of the 13 Locals had recommended a "Yes" vote to their members. But the board of Local 700, the Motion Picture Editors Guild, had urged its members to vote 'No," with Local 700 executive director Cathy Repola and other MPEG leadership conducting a vigorous campaign against ratification. …