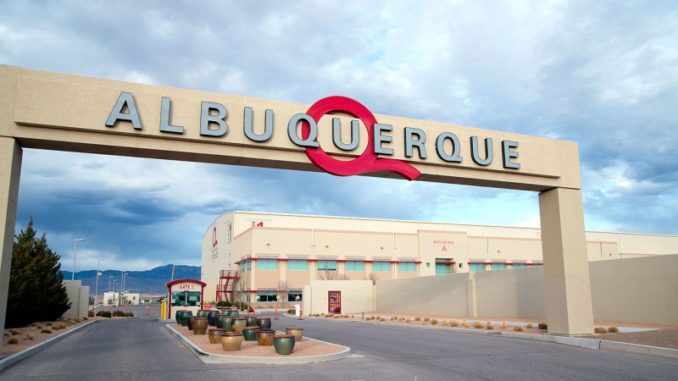 Reprinted from Variety by Todd Spangler on October 8, 2018.
Netflix announced Albuquerque, New Mexico, as the site of a new US production hub — which the company said will bring upwards of $1 billion in production money to New Mexico over the next decade and up to 1,000 production jobs per year.
Netflix said it is in final negotiations to buy ABQ Studios, located in Albuquerque's Mesa del Sol planned community, as the base for its operations in the state. The deal is the company's first purchase of a production studio complex; terms of the deal aren't being disclosed. ABQ Studios, which opened in 2007, is currently owned by Pacifica Ventures.
The move comes after Netflix set plans for a significant expansion of its presence in Los Angeles last week, signing a lease through 2031 on a 13-story tower in Hollywood set to be completed in 2020 that is adjacent to its existing L.A. offices and production facilities at the Sunset Bronson Studios lot. …