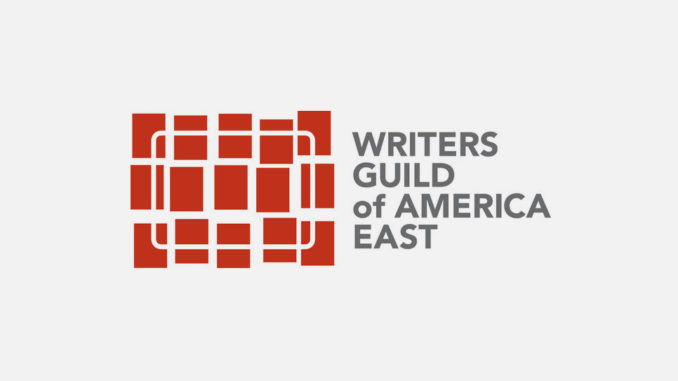 Reprinted from The Hollywood Reporter by Jonathan Handel on October 18, 2018.
Two contracts in two days; three contracts in a week: The Writers Guild of America East has been having a busy time, and the month is just half over.
On Wednesday, the guild announced that writers at Salon had unanimously ratified their first collective bargaining agreement, marking the union's seventh contract in digital media. The day before, the union said that promo writers for WNBC and NBC News had also unanimously ratified a collective bargaining agreement. The announcements came a week after a similar announcement regarding writers at Thrillist.
"Our collective bargaining agreement with Salon marks the Guild's seventh contract in digital media," said WGAE executive director Lowell Peterson. "We are pleased to finalize a collective bargaining agreement with one of the pioneers in digital journalism, a company that is committed to continuing its important mission in changed times." …