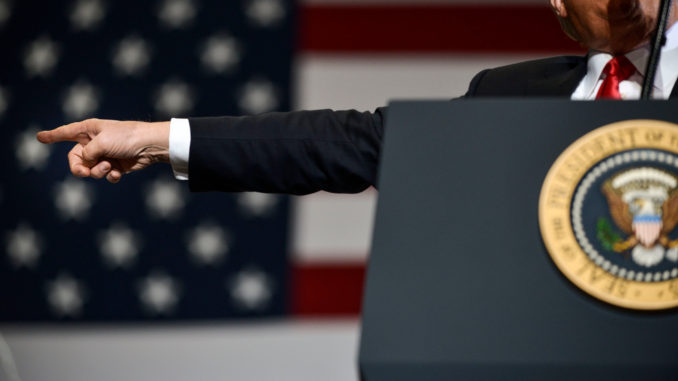 Reprinted from The New York Times by Paul Krugman on November 5, 2018.
"Whatever happens in the midterms, the aftermath will be ugly," writes Paul Krugman in The New York Times. "But the elections are nonetheless a fork in the road. If we take one path, it will offer at least a chance for political redemption, for recovering America's democratic values. If we take the other, we'll be on the road to autocracy, with no obvious way to get off.
"It's a near-certainty that Democrats will receive more votes than Republicans, with polling suggesting a margin in votes cast for the House of Representatives of seven or more percentage points — which would make it the biggest landslide of modern times. However, gerrymandering and other factors have severely tilted the playing field, so that even this might not be enough to bring control of the chamber.
"And even if Democrats do climb that tilted slope, anyone expecting Republicans to accept the result with good grace hasn't been paying attention. Remember, Donald Trump claimed — falsely, of course — that millions of immigrants voted illegally in an election he won. Imagine what he'll say if he loses, and what his supporters will do in response. And if and when a Democratic House tries to exercise its powers, you can be sure it will be met with defiance, never mind what the Constitution says. …