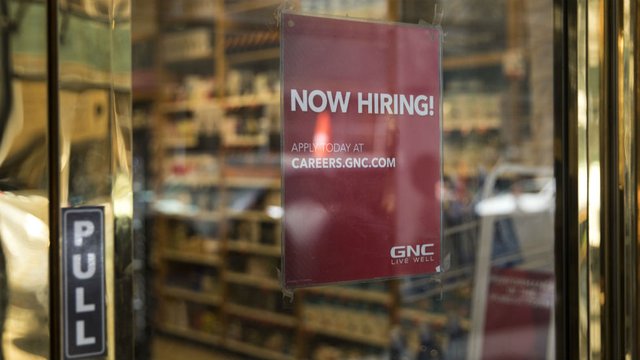 Reprinted from The Hill by Niv Elis and Sylvan Lane on November 4, 2018.
Friday's employment report from the Labor Department was as impressive as any president could hope for just days before voters head to the polls.
But adding a quarter-million jobs to the economy in October and keeping the unemployment rate at a 48-year low of 3.7 percent is unlikely to move the needle much on Election Day.
Pollsters say that while the economy is an important predictor of election outcomes, it's far from the only one. The Clinton-era adage that elections are about "the economy, stupid," is too narrow in this day and age, they say.
Other data points, such as a president's approval rating and whether people think the country is on the right track, now play a similarly influential role. And those indicators aren't pointing in the same direction for President Trump.
Consumer confidence is near an 18-year high, while Trump's approval numbers are 12 percentage points underwater, according to polling figures compiled by RealClearPolitics. …